KEHUA Petroleum Machinery
Professional Mud Pump Parts Manufacturer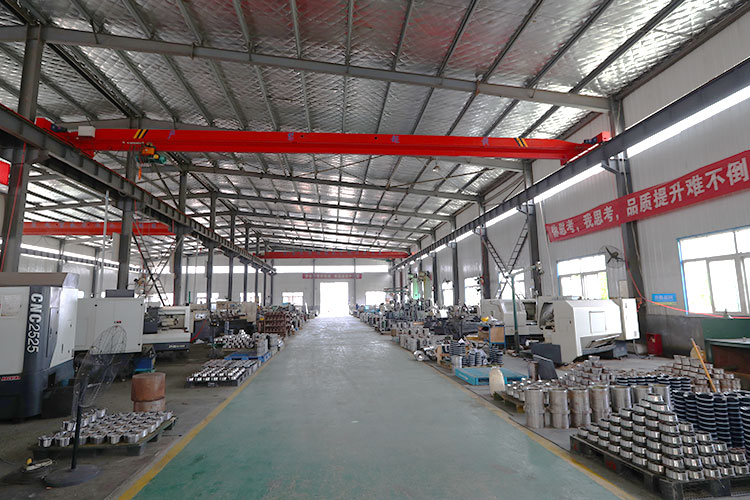 Kehua Petroleum Machinery Co., Ltd.
Qingdao Kehua Petroleum Machinery Co., Ltd. is mainly engaged in oil drilling mud pump accessories. We're a national high-tech enterprise. Since 2006, our company has been focusing on producing hydraulic end accessories for mud pumps. The main products are Double Metallic Liner, Zirconia Ceramic Liner, Piston, Valve & Seat, Piston rod, Extension rod, Crosshead, Crosshead Guide (Upper & Lower ), etc.
KEHUA Mud Pump Parts Advantages
Our mud pump parts have stable quality and long service life, which reduces the replacement frequency and improves oil recovery efficiency.
provide you with professional technical advice and guidance, and a 24-hour rapid response mechanism to solve problems.
Without the need for outsourced manufacturers, which control costs and provide more cost-effective products.
KEHUA has been committed to the manufacture and research and development of mud pump hydraulic end accessories for 30 years. 
Quality Inspection System
We have a professional quality inspection system to ensure the stability of product quality. 
Spectrometer, carbon-sulfur analyzer, metallographic microscope, Leeb hardness tester, tensile tester, three-coordinate measuring instrument, etc.
KEHUA Mud Pump Parts New Center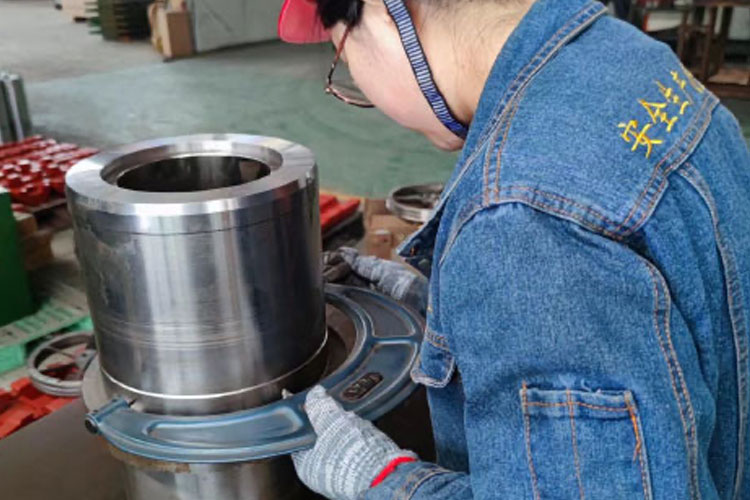 Mud pump cylinder sleeveThe mud pump is the "heart" of the oilfield drilling system, and the mud pump cylinder sleeve is an important easily wear
Read More »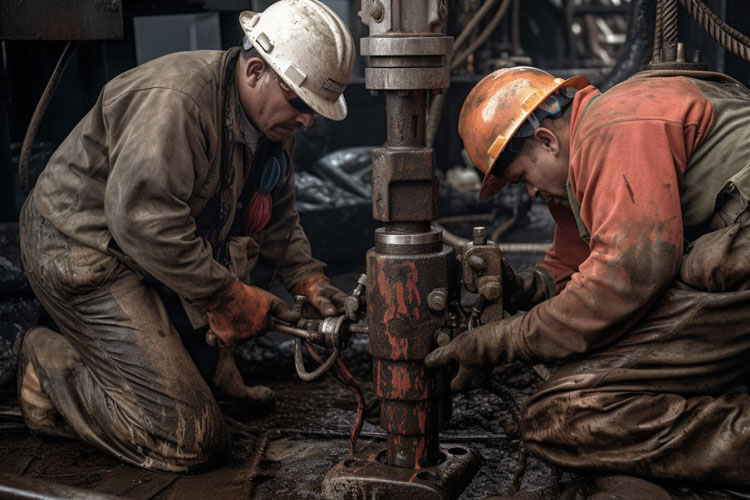 TroubleshootingPump vibrationCause: Different hearts, imbalances of leaf wheels, and bearing damage in the pump shaft and diesel engine (or motor);★ Solution: Adjust the concentricity, the
Read More »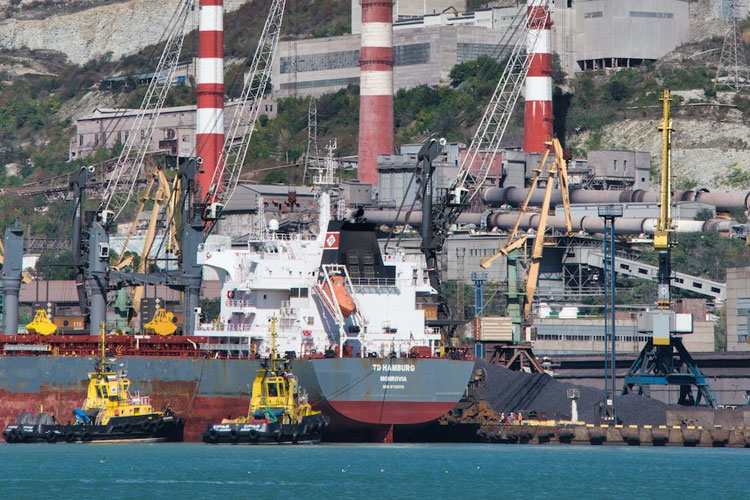 Victoria, the world's largest independent oil trading owner, hired a super tanker, which will be loaded from Venezuela to China to China from Venezuela, which
Read More »